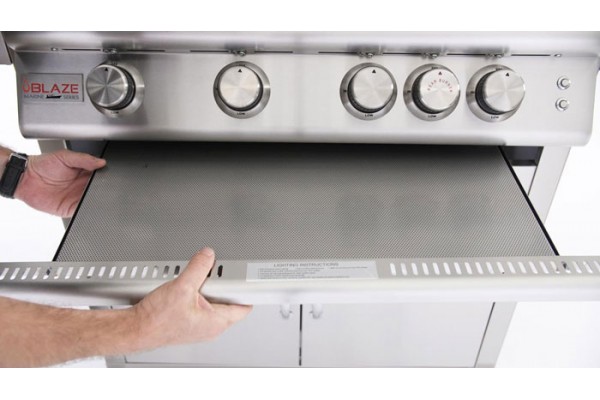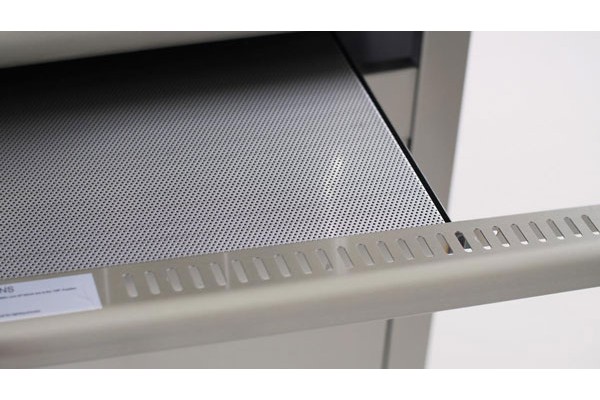 Blaze 3 Burner Grill Drip Tray Flame Guard
The Blaze Drip Tray Flame Guard is the perfect upgrade to your Blaze Grill. This product adds an extra layer of safety to your grill. This perforated piece sits inside of the drip tray to help reduce the chance of a grease fire in the pan. This product is included with the Blaze 32" 4-Burner Marine Grade LTE Grill (approved for multi-user settings). Because of the frequent use of multi-user areas, this is an excellent extra safety feature to have included.
Lifetime Warranty
Blaze gas products feature an industry leading Lifetime Warranty on all components excluding the electronics, ignition, and lighting systems. Gas Grills, Gas Griddle, Side Burners, Power Burners, Aluminum Kamado

One Year Warranty
Electronics, ignition, and lighting systems are covered for 1 year after date of purchase.