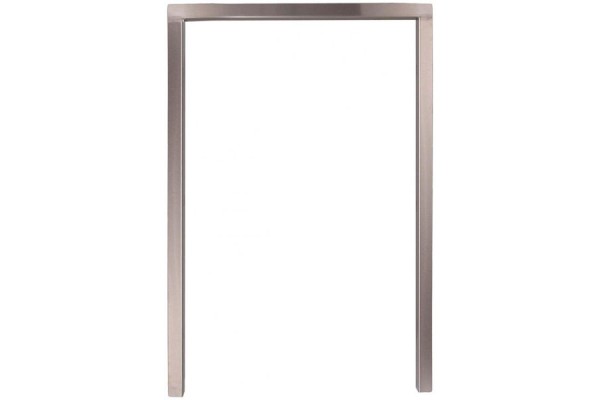 Blaze 5.1 Double Drawer Fridge Trim Kit
Stainless Steel trim kit 5.1 CU FT. refrigerators for a professional-looking installation.
Lifetime Warranty
Blaze gas products feature an industry leading Lifetime Warranty on all components excluding the electronics, ignition, and lighting systems. Gas Grills, Gas Griddle, Side Burners, Power Burners, Aluminum Kamado

One Year Warranty
Electronics, ignition, and lighting systems are covered for 1 year after date of purchase.