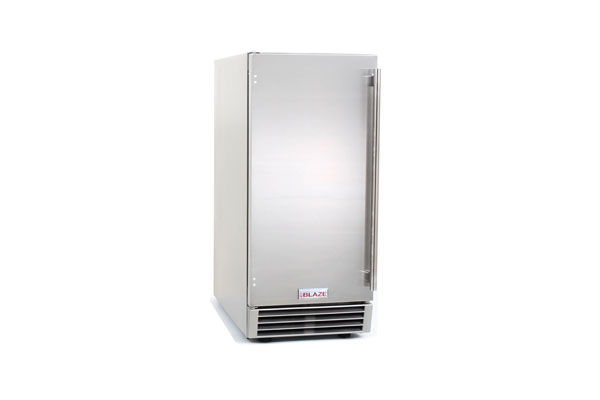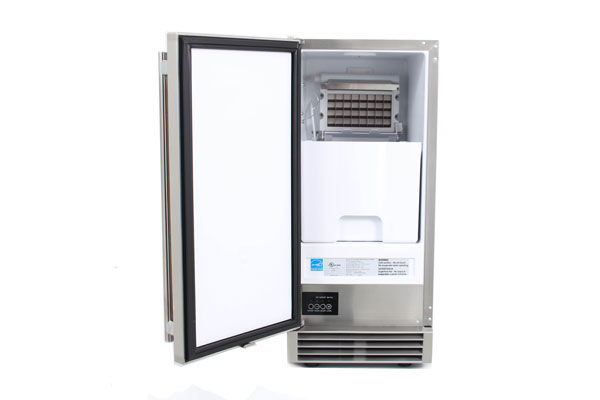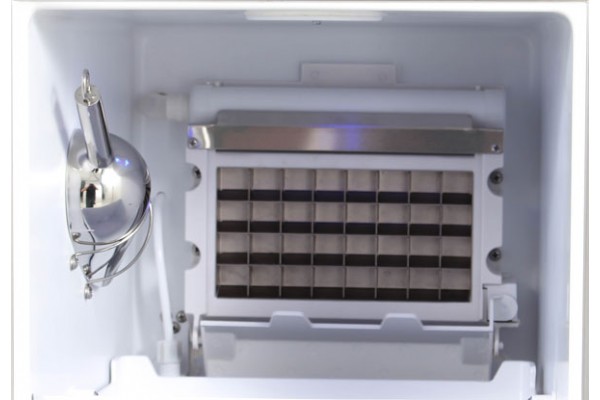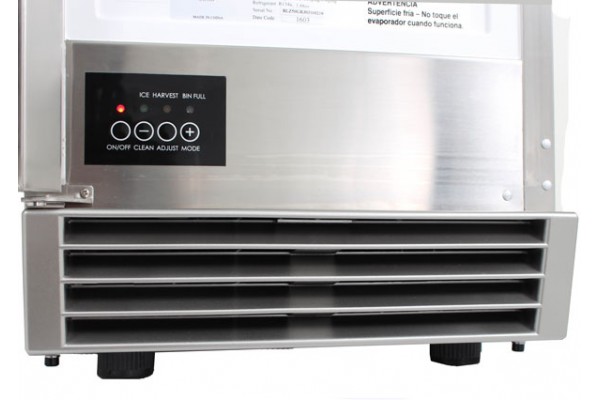 Blaze 50 Lbs 15-Inch Outdoor Ice Maker w/ Gravity Drain
Outdoor entertaining is more enjoyable and convenient when you have everything in your outdoor kitchen. This outdoor ice maker eliminates unnecessary trips inside to get ice for your beverages. The Blaze outdoor ice maker can produce up to 50 pounds of cube ice per day and can hold 25 pounds in its removable bin. Inside the ice maker, a cool blue LED illuminates the contents, making things easy to see. The ice maker also includes a self cleaning mode and convenient one button operation. The Blaze ice machine features an in-line water filter which filters out impurities, ensuring the ice production is free of contaminants. The unit is made from durable stainless steel and features a reversible door to suit your specific needs. The front venting design allows it to be used in a built-in application, or it can be used as a freestanding unit.
Lifetime Warranty
Blaze gas products feature an industry leading Lifetime Warranty on all components excluding the electronics, ignition, and lighting systems. Gas Grills, Gas Griddle, Side Burners, Power Burners, Aluminum Kamado

One Year Warranty
Electronics, ignition, and lighting systems are covered for 1 year after date of purchase.