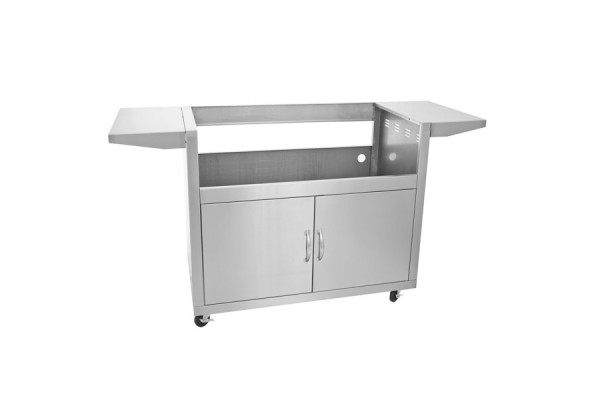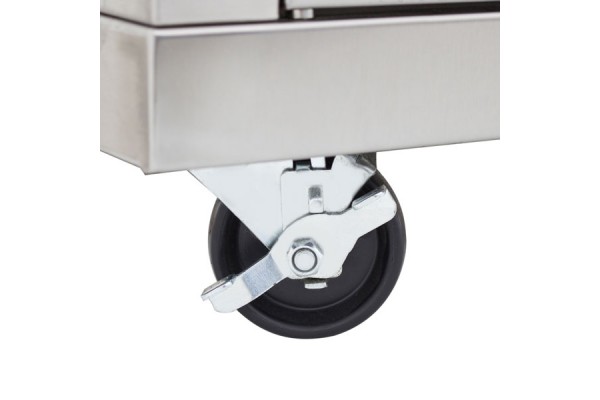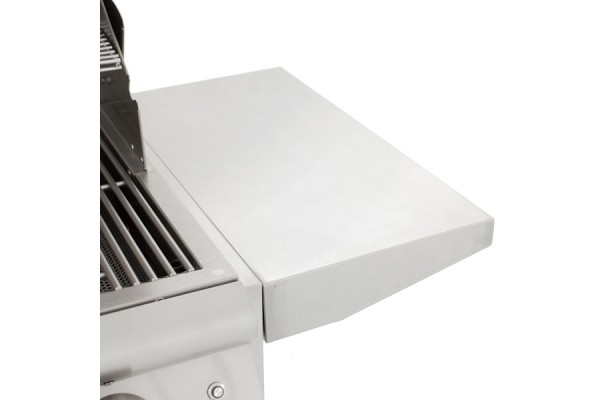 Blaze Grill Cart for 40-inch Traditional/LTE Gas Grills
This Blaze stainless steel grill cart is specifically designed to house the Blaze 40-Inch 5 burner gas grill. The two stainless steel side shelves keep your BBQ tools at hand and provide a convenient work area while you cook. The Blaze grill cart also features two front doors with rounded handles to access the cabinet below the grill where you can store your propane tank, grill cover and BBQ accessories.
Lifetime Warranty
Blaze gas products feature an industry leading Lifetime Warranty on all components excluding the electronics, ignition, and lighting systems. Gas Grills, Gas Griddle, Side Burners, Power Burners, Aluminum Kamado

One Year Warranty
Electronics, ignition, and lighting systems are covered for 1 year after date of purchase.