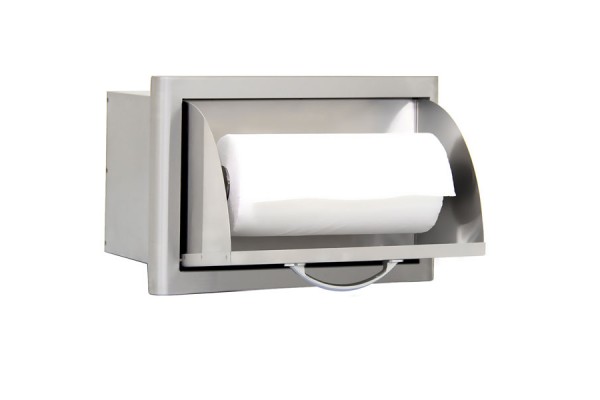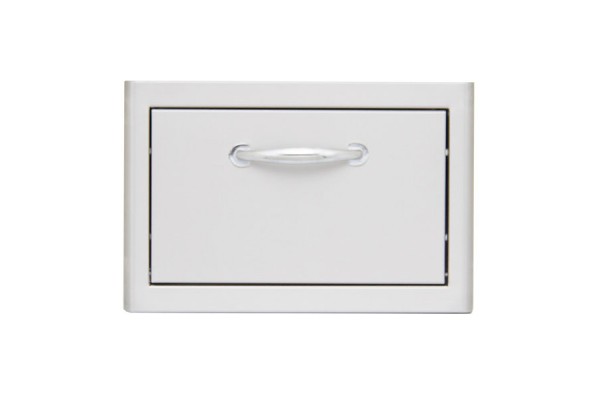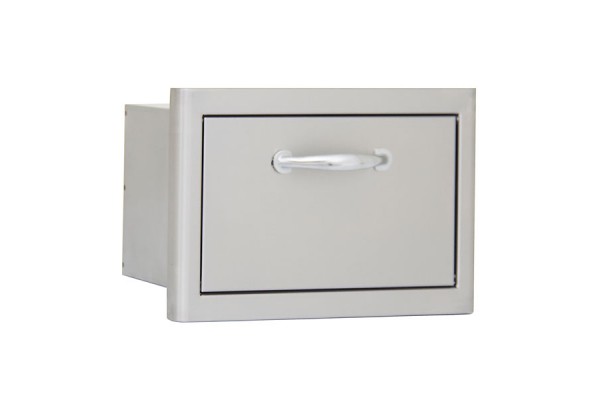 Blaze Paper Towel Holder
The Blaze Built-In Paper Towel Holder features clean design elements and quality construction using commercial grade 304 stainless steel that can stand up to the outdoor elements. Accented with curved handles and a unique, completely rounded bevel design, this fully enclosed paper towel holder provides that quality touch to your outdoor kitchen or BBQ island.
Product Details
Dimensions
10 ¾" H x 16 ¼" W x 10 ⅜" D
Cut-Out Dimensions
8 ¾"H x 14 ⅛"W x 8 ⅞"D
Lifetime Warranty
Blaze gas products feature an industry leading Lifetime Warranty on all components excluding the electronics, ignition, and lighting systems. Gas Grills, Gas Griddle, Side Burners, Power Burners, Aluminum Kamado

One Year Warranty
Electronics, ignition, and lighting systems are covered for 1 year after date of purchase.