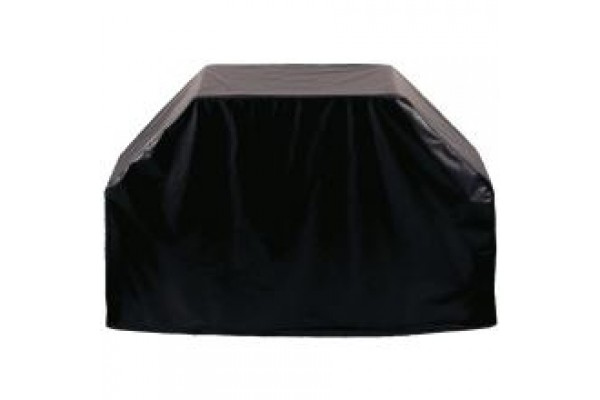 Blaze Professional Grill On-Cart 3 Burner Cover
Protect your Blaze Grill On-Cart from the elements with this quality grill cover. Blaze offers a cover solution for each of our grill on cart arrangements.
Lifetime Warranty
Blaze gas products feature an industry leading Lifetime Warranty on all components excluding the electronics, ignition, and lighting systems. Gas Grills, Gas Griddle, Side Burners, Power Burners, Aluminum Kamado

One Year Warranty
Electronics, ignition, and lighting systems are covered for 1 year after date of purchase.