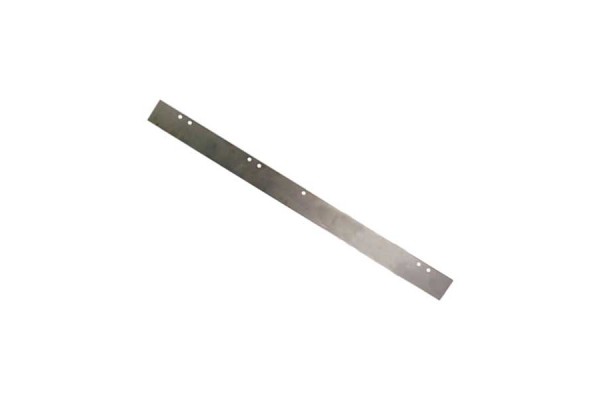 Fire Magic Deluxe Burner Mount Repair Kit
Fire Magic Deluxe Burner mount repair kit for Deluxe slide in and countertop models. This kit allows for a quick fix for older model grills where the fire box has burned away, allowing for a new, solid surface to bolt in the burner.
Lifetime Warranty
Fire Magic cast stainless steel burners carry a lifetime warranty (Choice grill burners carry a 20 year warranty). Stainless steel rod cooking grids and stainless steel housing are under warranty for as long as you own your grill.
Fifteen Year Warranty
Fire Magic brass burners, brass valves, manifold assemblies and backburner assemblies (except ignition systems) are under warranty for fifteen (15) years.
One Year Warranty
Fire Magic ignition systems (excluding batteries), electrical components (including lights and thermometer) and grill accessories are under warranty for one (1) year.
Stock:

Call For Availability

Brand: Fire Magic
Model:

3000-19-1