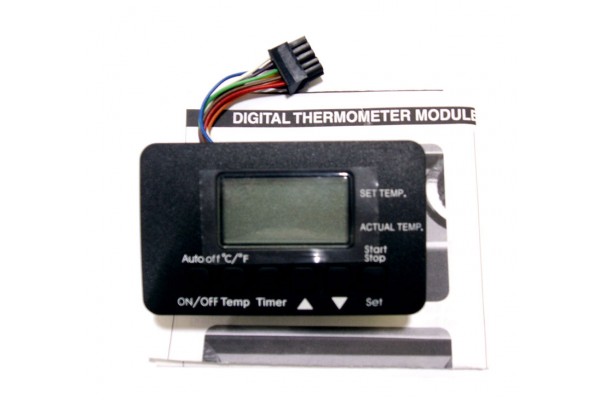 Fire Magic Digital Thermometer for Echelon and Magnum Grills (Pre 2011)
Fire Magic Digital, 4 zone Thermometer, Echelon (Pre 2011) and Magnum Grills Only.
PLEASE NOTE: On early magnum grills there is no pigtail off the back of the display. If you have a display without a pigtail that is attached to the display, you will need the adapter, part number 24187-36.
Stock:

Call For Availability

Brand: Fire Magic
Model:

24187-12