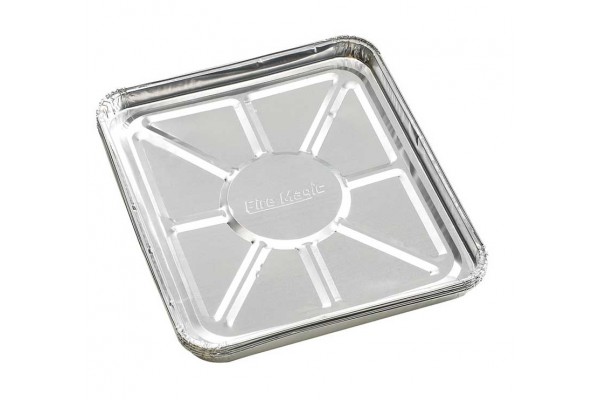 Fire Magic Drip Tray Foil Liners, Case (Pre-2019)
Case of 48 Fire Magic drip tray foil liners for built in or portable BBQ's. Please note: These are included (a single 4 pack) with all pre 2019 Fire Magic Aurora and Echelon style grills.
Case includes twelve 4-pack drip tray foil liners.