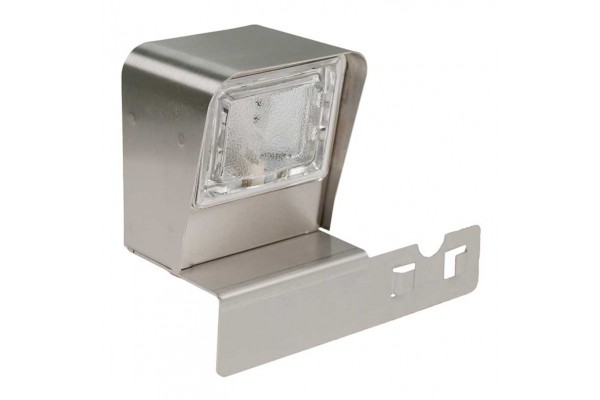 AOG Accessory Grill Light For T Series Grills
This stainless steel light mounts on AOG "T" series grills to illuminate your grilling area. 10W halogen bulb, water resistant with sealed on/off switch. UL approved. Power cord included.
Please Note: Mounts to bracket on spit rod support on grills WITH the rotisserie option. On grills WITHOUT a rotisserie option, you must purchase the bracket kit listed below to install the light.