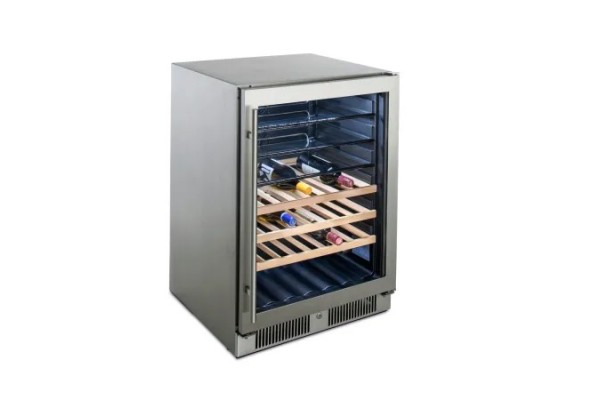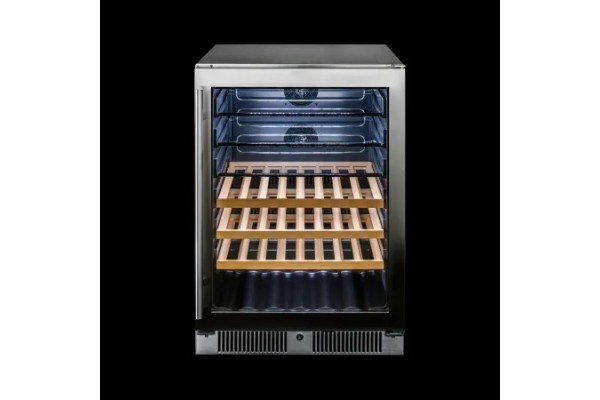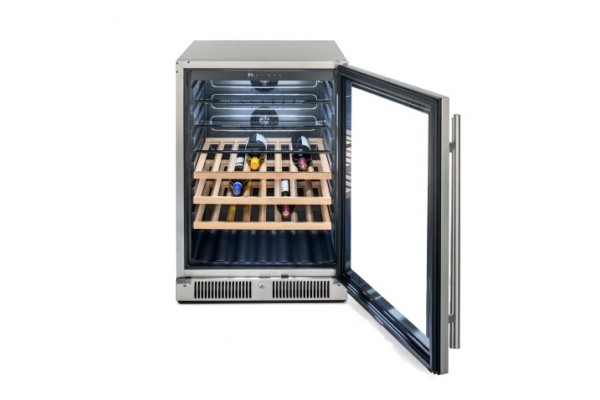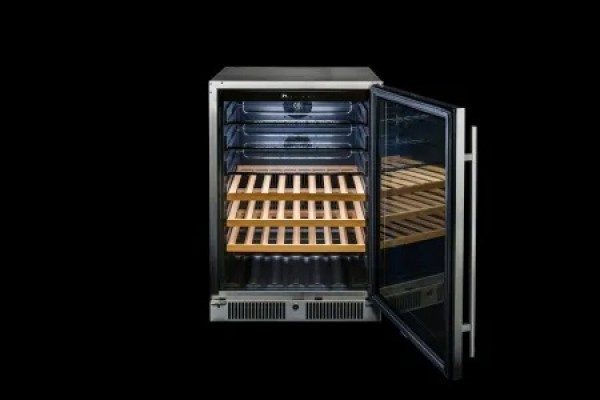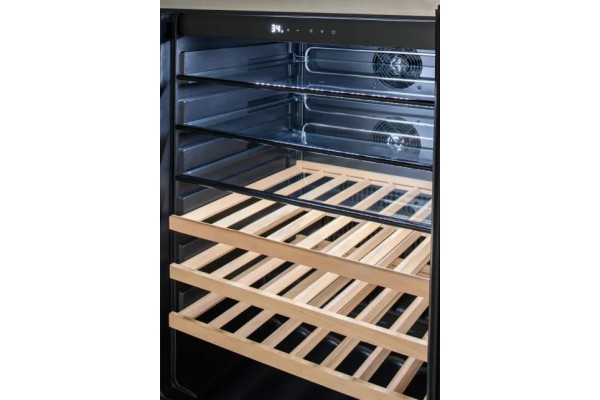 Free Shipping





Blaze 24" Outdoor Glass Door Beverage Cooler 5.5
The Blaze Outdoor Glass Door Beverage Cooler, which has practical features and a sizable capacity to keep the party going, is the ideal beverage station for entertaining. The device is built of 304-grade stainless steel, which is extremely sturdy and long-lasting in outdoor settings. The cooler can be readily customized with beech and glass shelving, and when bamboo racks are added, it may be converted into a full-fledged wine fridge! This cooler has a lot of storage space; it can carry either 42 cans and 62 wine bottles or 84 cans and 22 wine bottles. Regardless of the arrangement, you select, the glass front of the unit allows you to view your contents without opening the door and losing that priceless coolness. The digital thermostat makes controlling those chilly temperatures easy, and the temperature display lets you monitor its accuracy. For added peace of mind, the Blaze Outdoor Glass Door Beverage Cooler also has a one-year limited warranty and top-notch customer service.
You can quickly view the contents of the cooler thanks to the glass front of the 24" beverage center.
For individualized aesthetics, you have an option between beech shelving and glass shelves.
White LED interior lighting gives it a modern appearance and makes it possible for you to get what you need at night.
You maintain control of the temperature with a digital thermostat and display.
The large cooler has a capacity of 84 cans and 22 bottles of wine, or 42 cans and 62 bottles of wine, making it ideal for entertaining groups with various tastes.
The best material for outdoors long-lasting durability is 304-grade stainless steel.
You are covered by a one-year limited warranty and excellent customer service.
With the addition of bamboo shelving, a modern beverage center is simply converted into a wine refrigerator.
Product Details
Dimensions
34.13"H x 23.81"W x 23.63"D
Cut-Out Dimensions
34 7/16"H x 24"W x 25 3/4"D