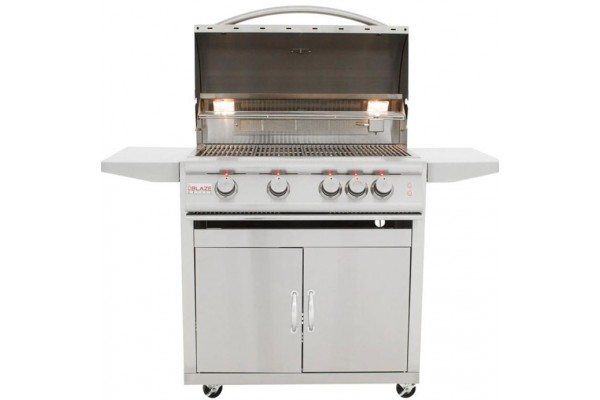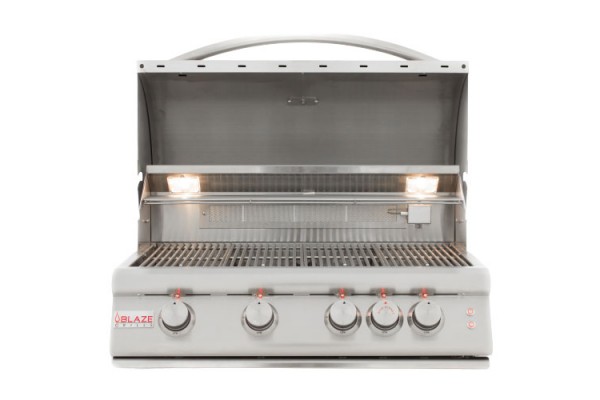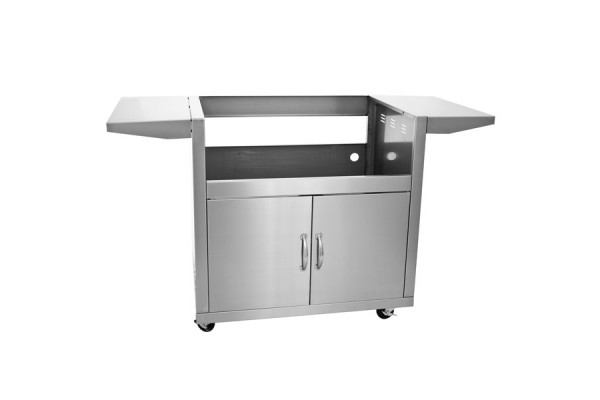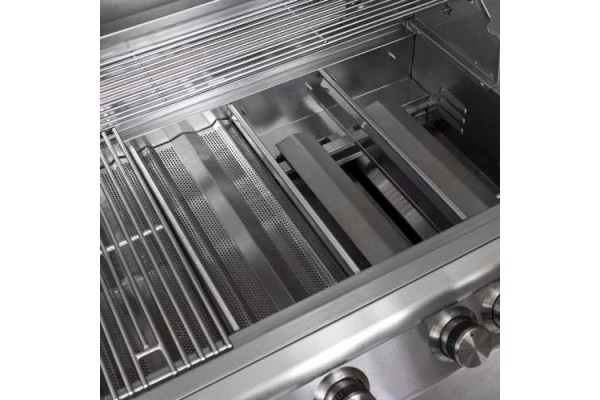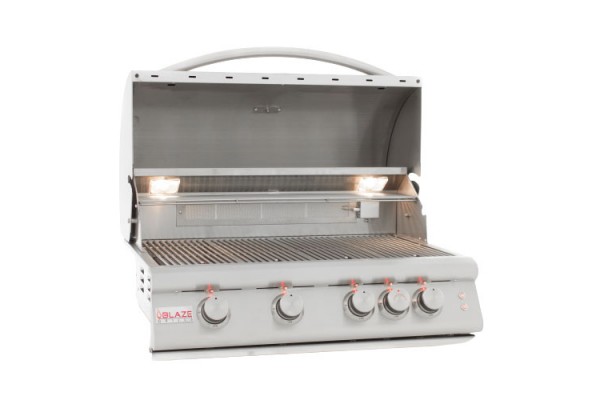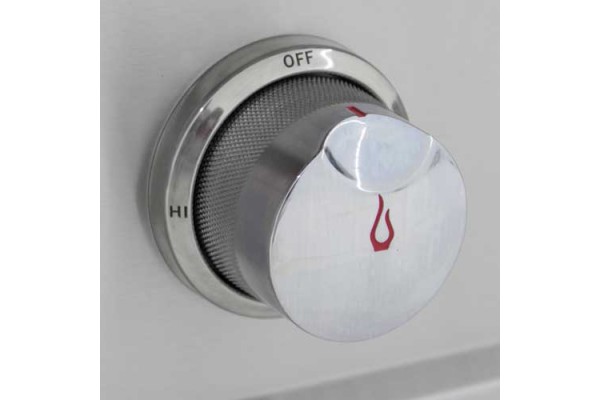 Free Shipping






Blaze 32-inch 4 Burner Portable LTE Gas Grill with Rear Burner and Lighting System
Blaze introduces an affordable commercial style grill that was designed with your outdoor BBQ desires in mind. Blaze gas grills feature precision cut, 304 stainless steel components which bring the promise of lasting durability to your outdoor BBQ! This model takes things to the next level with our signature SRL led accent lights and integrated halogen hood lighting. Blaze gas grills have a lifetime warranty that warrants against any defects in the manufacturing and workmanship of the main burners, cooking grids, body, flame tamers, heat zone separators, warming rack, and control valves.
* Blaze 32-inch 4 Burner Portable LTE Gas Grill (BLZ-4LTE2) requires the BLZ-4-CART to complete the assembly of the portable grill.

Lifetime Warranty
Blaze gas products feature an industry leading Lifetime Warranty on all components excluding the electronics, ignition, and lighting systems. Gas Grills, Gas Griddle, Side Burners, Power Burners, Aluminum Kamado

One Year Warranty
Electronics, ignition, and lighting systems are covered for 1 year after date of purchase.