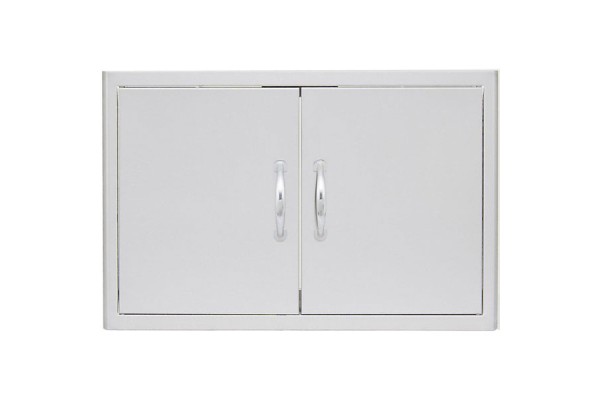 Blaze 40-inch Soft Close Double Access Door with Paper Towel Holder
The Blaze 40-inch soft close double access door with paper towel holder is a sleek and practical addition to your outdoor kitchen. It offers ample storage, smooth operation, and the convenience of a built-in paper towel holder. Crafted with durable materials, it enhances organization while providing easy access to your grilling essentials. Elevate your outdoor cooking experience with this stylish and functional accessory.
* This replaced the BLZ-AD40-R.
Product Details
Dimensions
20.375" H x 37.75" W
Cut-Out Dimensions
18.25" H x 35.75" W