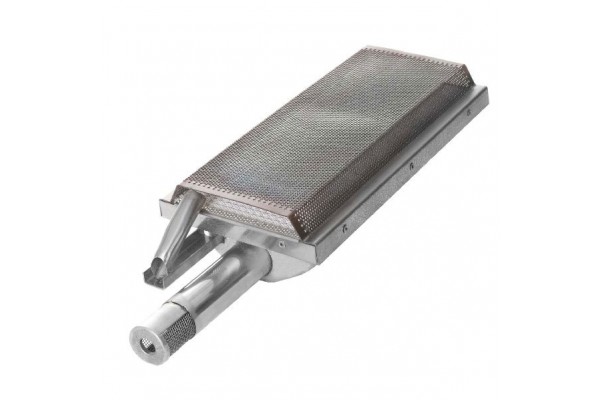 Blaze Infrared Burner
Upgrade a standard burner in your Blaze gas grill with the Blaze Infrared Burner to take your grilling to another level. Lit by a convenient flash tube, this infrared burner produces a powerful 14,000 BTU to reach the high temperatures needed for searing steaks, pork chops, vegetables and more. The infrared burner replaces the left-side standard burner on your Blaze grill.
Lifetime Warranty
Blaze gas products feature an industry leading Lifetime Warranty on all components excluding the electronics, ignition, and lighting systems. Gas Grills, Gas Griddle, Side Burners, Power Burners, Aluminum Kamado

One Year Warranty
Electronics, ignition, and lighting systems are covered for 1 year after date of purchase.