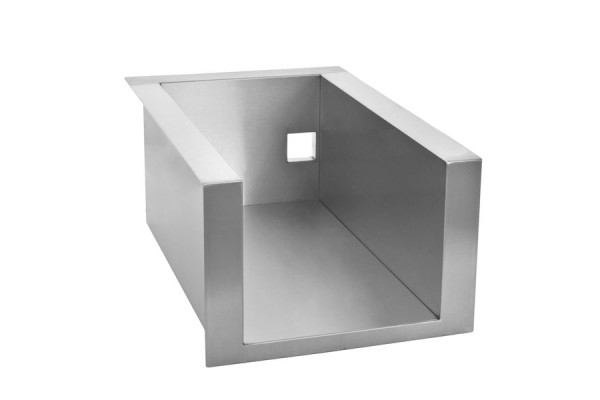 Blaze Insulated Jacket for Pro Power Purner
This Blaze Professional Power Burner insulated jacket is essential when installing your Blaze Professional Power Burner into a combustible enclosure such as an outdoor kitchen or BBQ island. This insulated jacket is constructed of stainless steel with a self-supporting ledge around the sides and back that adds one more layer of quality to your outdoor kitchen.
Lifetime Warranty
Blaze gas products feature an industry leading Lifetime Warranty on all components excluding the electronics, ignition, and lighting systems. Gas Grills, Gas Griddle, Side Burners, Power Burners, Aluminum Kamado

One Year Warranty
Electronics, ignition, and lighting systems are covered for 1 year after date of purchase.