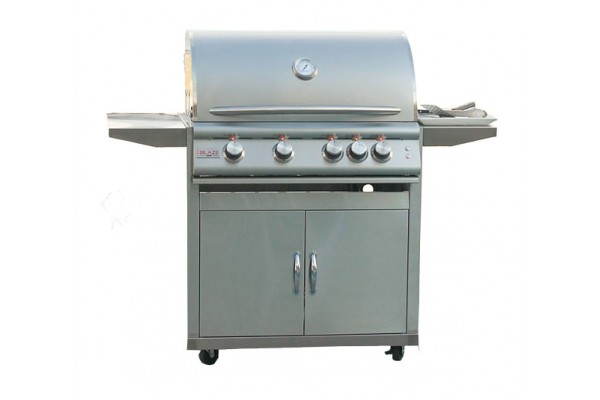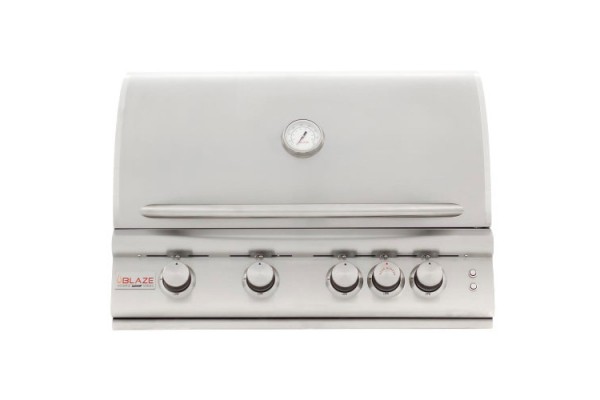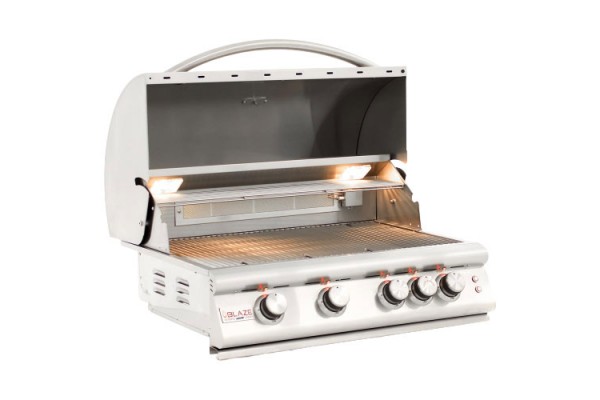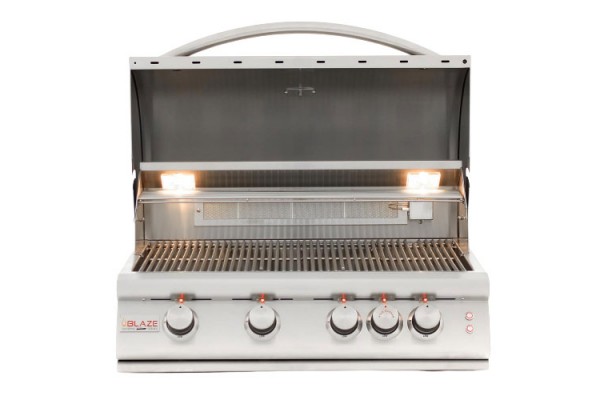 Free Shipping




Blaze Marine Grade 316L 4 Burner Premium Portable LTE Grill (Requires BLZ-4-CART)
Blaze is proud to announce the new Blaze 4 Burner Marine Grade LTE Grill. Blaze introduces a commercial style grill that was designed with coastal BBQ challenges in mind. Blaze is also proud to announce that this unique grill is now rated for Multi-User Applications! The Marine Grade 4-Burner LTE is now available and approved for multi-family dwellings, apartments, hotels, and similar applications. With the heavy use of grills located in common areas, we made sure to add in an extra layer of protection for this grill - our innovative flame guard. This perforated piece sits in the drip pan of the grill, reducing the chance of a grease fire in the pan. With the frequent use of multi-user areas, this is a great extra safety feature to have.
* The Blaze Marine Grade 316L Grill (BLZ-4LTE2MG) requires the BLZ-4-CART to complete the assembly of the portable grill.

Lifetime Warranty
Blaze gas products feature an industry leading Lifetime Warranty on all components excluding the electronics, ignition, and lighting systems. Gas Grills, Gas Griddle, Side Burners, Power Burners, Aluminum Kamado

One Year Warranty
Electronics, ignition, and lighting systems are covered for 1 year after date of purchase.