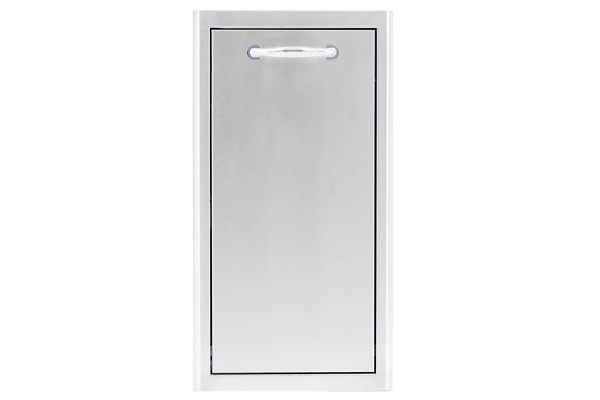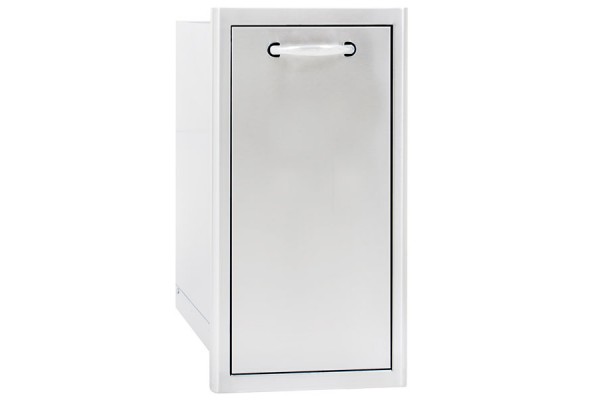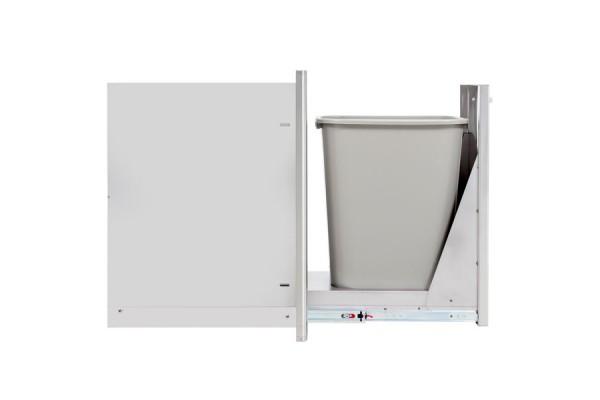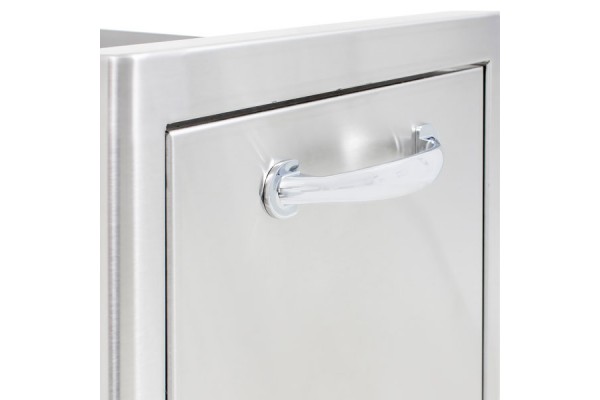 Blaze Narrow Trash Storage Drawer
This Blaze trash storage drawer features commercial grade 304 stainless steel construction to withstand outdoor elements and a unique, completely rounded bevel design that enhances strength and durability. Designed with space in mind, this narrow drawer provides an elegant solution to space saving. This quality outdoor storage drawer is accented with a curved handle.
Product Details
Dimensions
26 ⅜" H x 13 ⅞" W x 19 ⅝" D
Cut-Out Dimensions
24 ⅜" H x 12" W x 18 ¾" D
Lifetime Warranty
Blaze gas products feature an industry leading Lifetime Warranty on all components excluding the electronics, ignition, and lighting systems. Gas Grills, Gas Griddle, Side Burners, Power Burners, Aluminum Kamado

One Year Warranty
Electronics, ignition, and lighting systems are covered for 1 year after date of purchase.