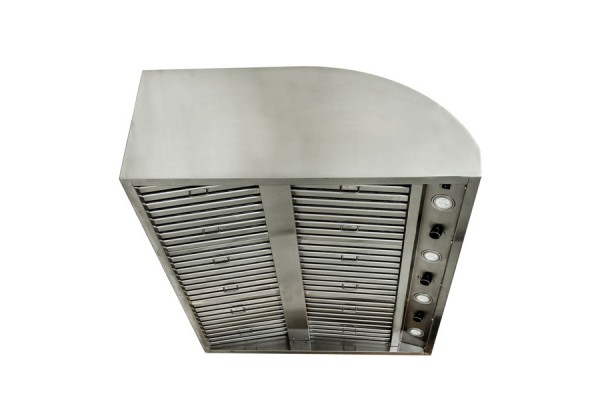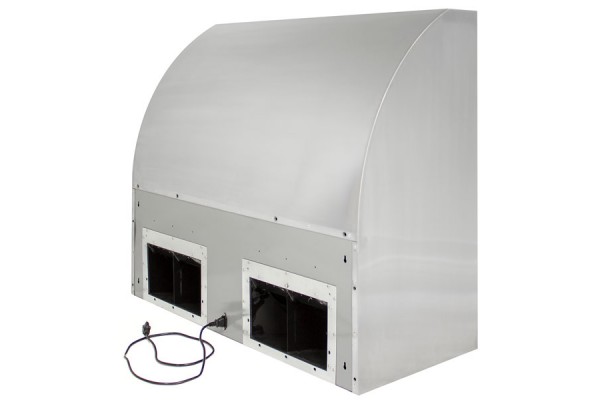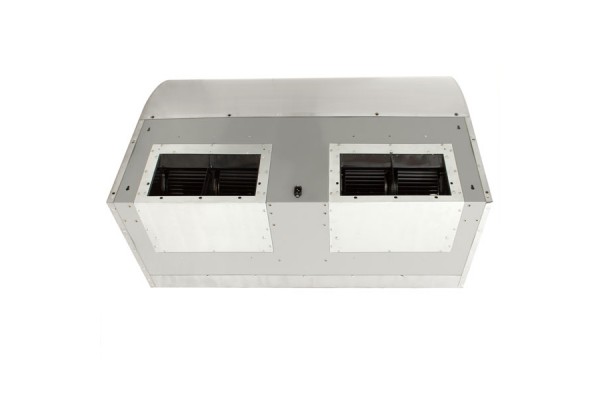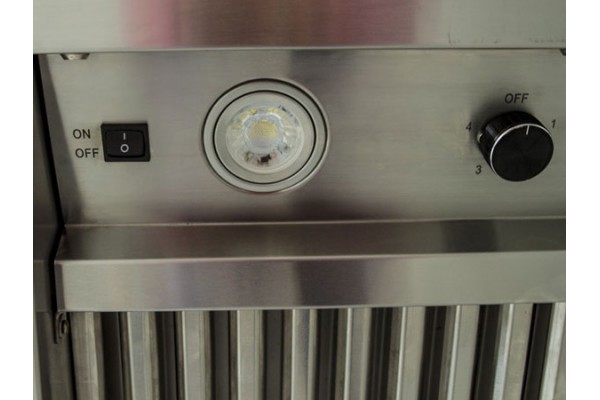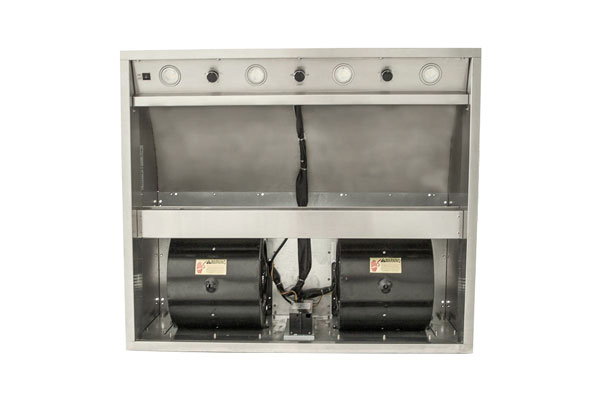 Blaze Outdoor 36-inch Vent Hood
Ventilating an outdoor cooking space can be challenging due to the increased amount of smoke produced by outdoor cooking equipment. The Blaze Outdoor Vent Hood pairs a deeper hood canopy with a powerful twin motor system to effectively clean the air from the grilling area.
Lifetime Warranty
Blaze gas products feature an industry leading Lifetime Warranty on all components excluding the electronics, ignition, and lighting systems. Gas Grills, Gas Griddle, Side Burners, Power Burners, Aluminum Kamado

One Year Warranty
Electronics, ignition, and lighting systems are covered for 1 year after date of purchase.