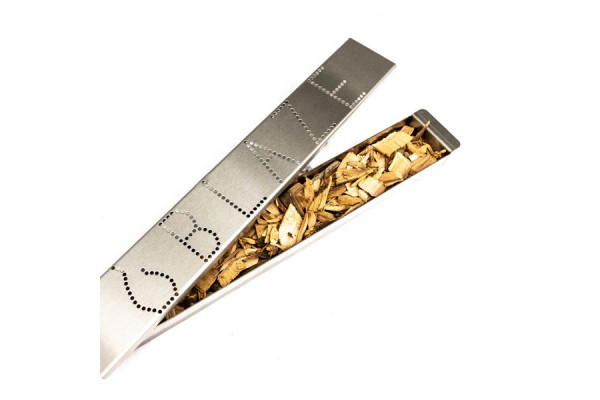 Blaze Portable Smoker Box
The Blaze Portable Smoker Box allows you to achieve the smoked flavor everyone loves with the convenience of your gas grill. This smoker box is made with solid, heavy duty 304 stainless steel which will remain durable under high temperatures. The box sits directly below the cooking grids and allows you to easily add wood chips.
Lifetime Warranty
Blaze gas products feature an industry leading Lifetime Warranty on all components excluding the electronics, ignition, and lighting systems. Gas Grills, Gas Griddle, Side Burners, Power Burners, Aluminum Kamado

One Year Warranty
Electronics, ignition, and lighting systems are covered for 1 year after date of purchase.