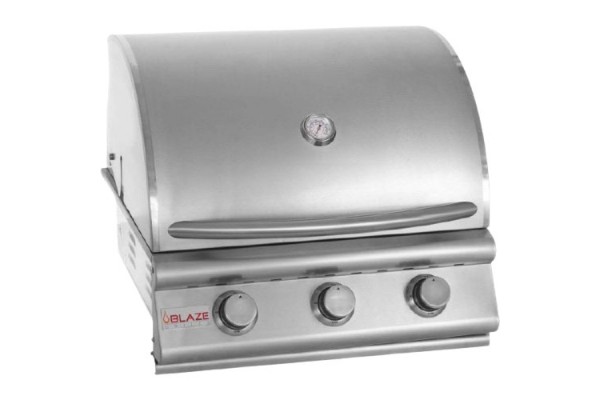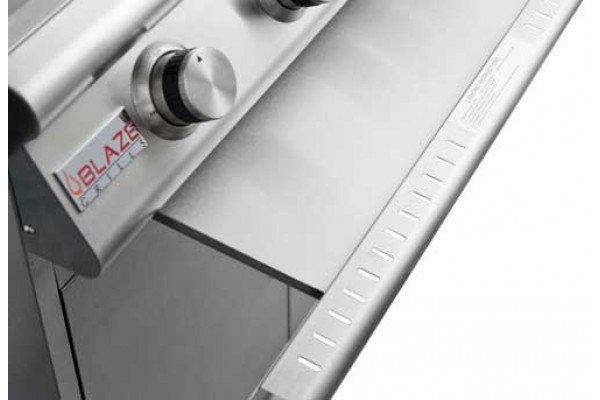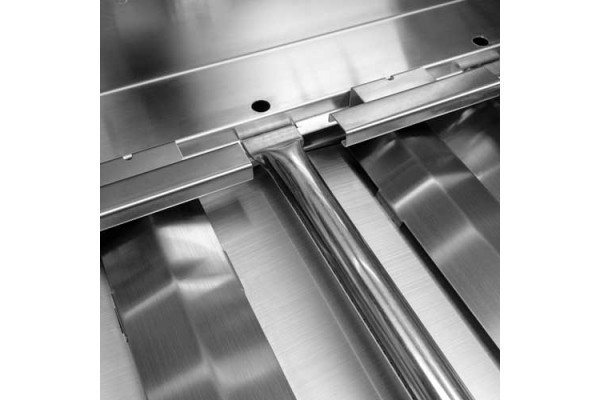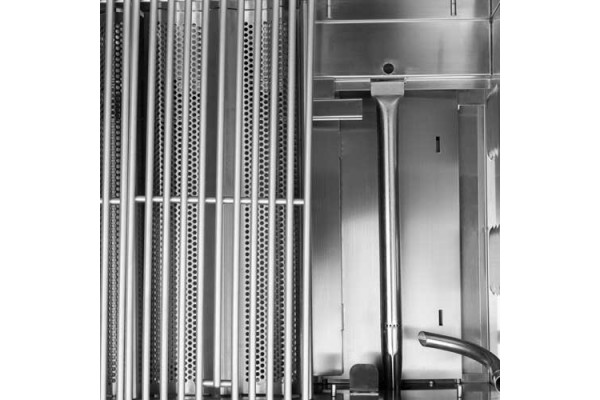 Free Shipping





Blaze Prelude 25-inch LBM Series Grill
The Prelude LBM Grill is perfect for every level of griller. The durable searing rods enhance your grilling experience and allow you to sear steaks while preventing your vegetables from rolling away. The stainless steel heat zone separators allow for different cooking zones across the grilling surface. This adds to your grilling experience, creating separate zones that can be used for different styles of cooking. The flame stabilizing grid minimizes flare-ups while you enjoy your Blaze grill and the full-width drip tray makes clean up a breeze. The 304 stainless steel grill hood is double-lined to protect the outer layer from heat discoloration, keeping your Blaze grill looking shiny and new! This heavy-duty grill is built to last a lifetime and is approved for Multi-User Setting as well so that you know that no matter where you grill, your Blaze is built to last.
Product Details
Dimensions
21.25" H x 25" W x 25.75" D
Cut-Out Dimensions
8.5" H X 23.25" W X 21.25" D
Lifetime Warranty
Blaze gas products feature an industry leading Lifetime Warranty on all components excluding the electronics, ignition, and lighting systems. Gas Grills, Gas Griddle, Side Burners, Power Burners, Aluminum Kamado

One Year Warranty
Electronics, ignition, and lighting systems are covered for 1 year after date of purchase.