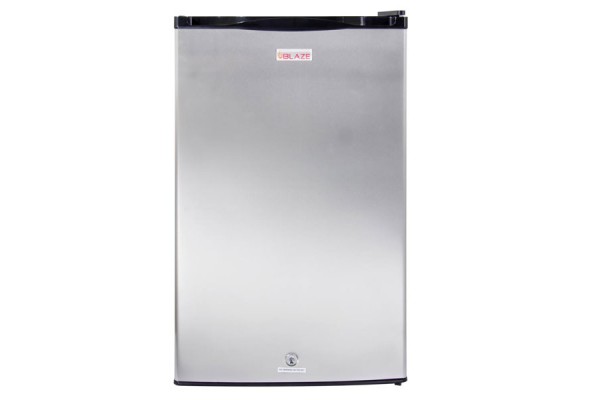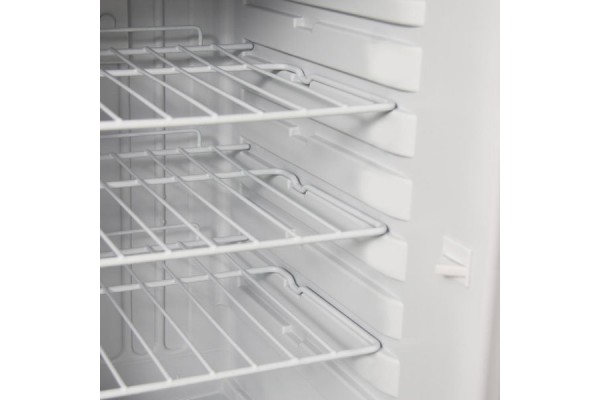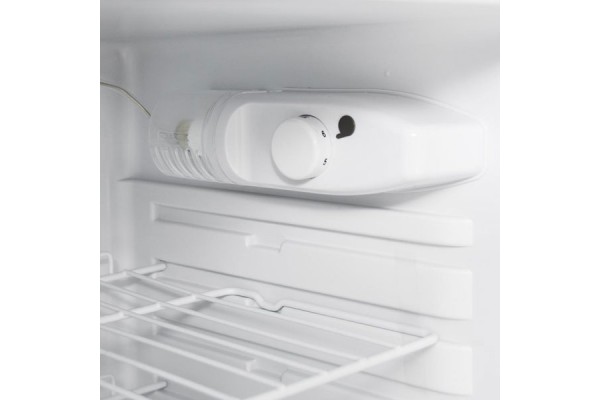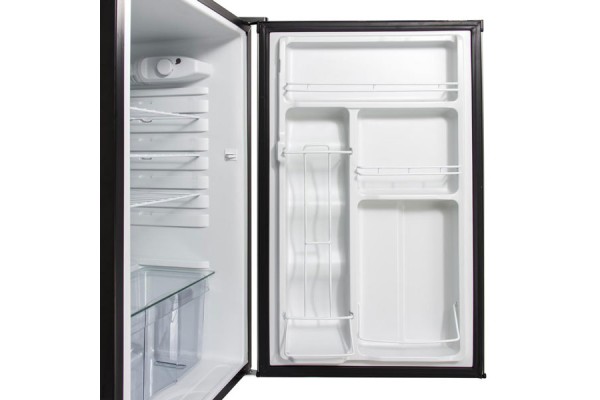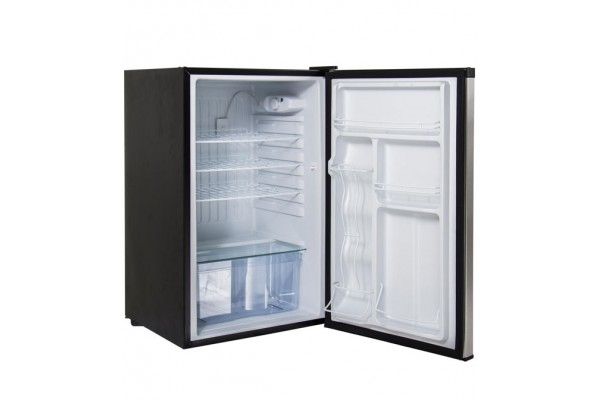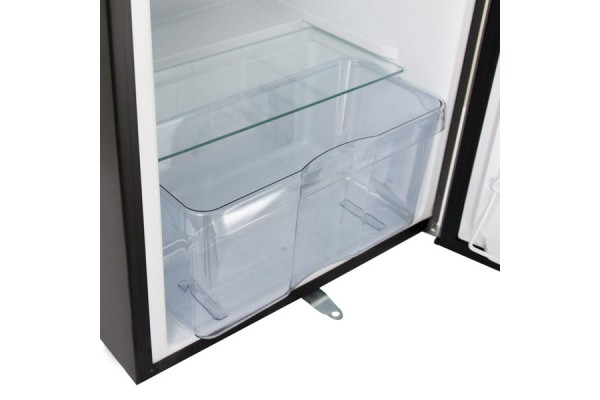 Blaze Stainless Steel Front Refrigerator 4.5 CU Ft.
The Blaze 4.5 Compact Refrigerator is the ideal space saving solution for family rooms, game rooms, apartments or anywhere else. Interior design offers plenty of shelf space for all your favorite refreshments.
Lifetime Warranty
Blaze gas products feature an industry leading Lifetime Warranty on all components excluding the electronics, ignition, and lighting systems. Gas Grills, Gas Griddle, Side Burners, Power Burners, Aluminum Kamado

One Year Warranty
Electronics, ignition, and lighting systems are covered for 1 year after date of purchase.