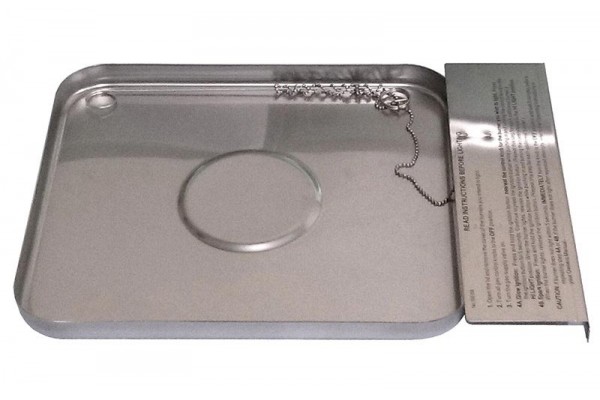 Fire Magic Complete Drip Tray Assembly for Legacy Gourmet Grills, Power Burners and Searing Stations
Fire Magic Complete 10 1/2" Drip Tray Assembly including match holder for all Custom 1 & 2, Regal 1 & 2, Monarch and Elite 50 Gourmet Series grills.
Also fits Aurora and Gourmet power burners. This item replaced part number 3083.
Stock:

Call For Availability

Brand: Fire Magic
Model:

3085