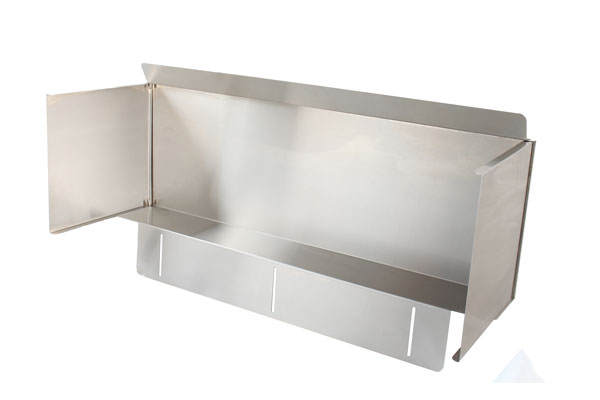 Wind Guard for Blaze 4 Burner PRO Grill
The Blaze wind guard is custom designed for high wind situations, such as coastal areas or balconies. Grilling in strong winds is often challenging. The Blaze Wind Guard allows you to cook on lower settings, keeps the burners lit, and prevents the fire from going out, even in strong winds. Designed to mount within the existing grill cutout or inside the insulated jacket for easy installation.
Lifetime Warranty
Blaze gas products feature an industry leading Lifetime Warranty on all components excluding the electronics, ignition, and lighting systems. Gas Grills, Gas Griddle, Side Burners, Power Burners, Aluminum Kamado

One Year Warranty
Electronics, ignition, and lighting systems are covered for 1 year after date of purchase.