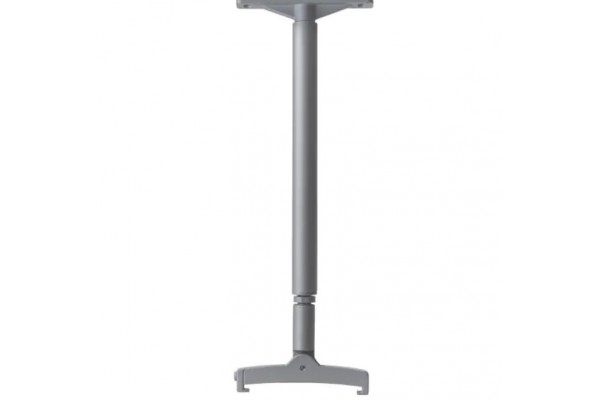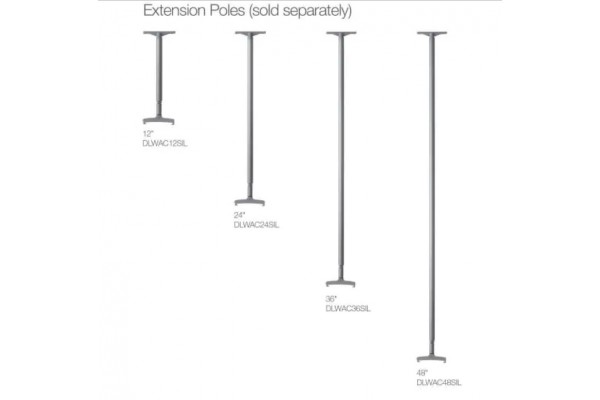 Dimplex DLW Series Outdoor/Indoor Radiant Electric Heater 24-inch Ceiling Mount Extension Pole (Pair)
The ceiling mount extension poles for the DLW series electric radiant heaters are used to lower the heaters to your desired height. They are available in four different lengths: 12-inch, 24-inch, 36-inch, 48-inch.
This includes 2x extension poles to mount 1x electric radiant heater.
Stock:

In Stock

Brand: Dimplex
Model:

DLWAC24SIL