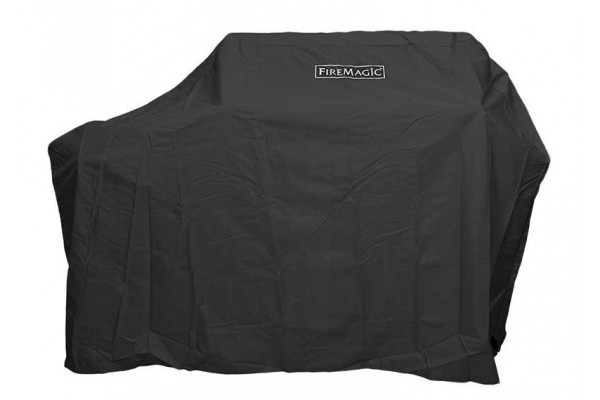 Fire Magic 23-inch Legacy Deluxe Portable Shelves Up Cover
Fits Legacy Deluxe portable stand alone or Post Mount grills with shelves up with cooking surface dimensions of 23" wide x 16" deep.
Water and weather resistant multi-layer PVC exterior.
Breathable Polyester interior for faster drying time post moisture and/or rain.
Custom made for Fire Magic grills and accessories to ensure a secure fit.