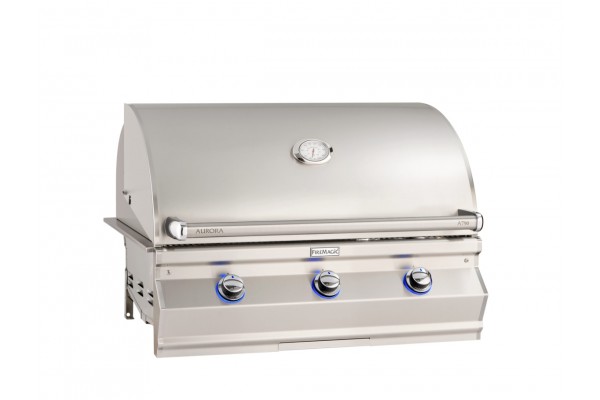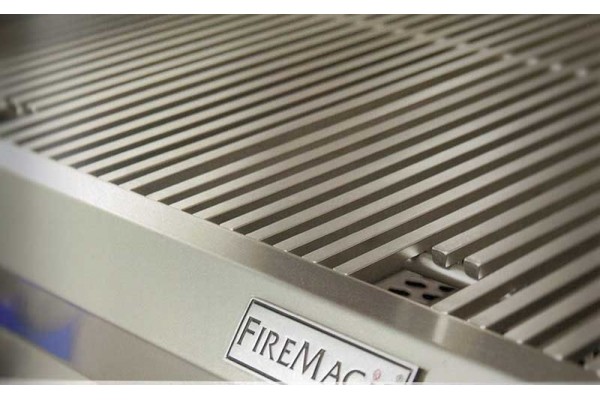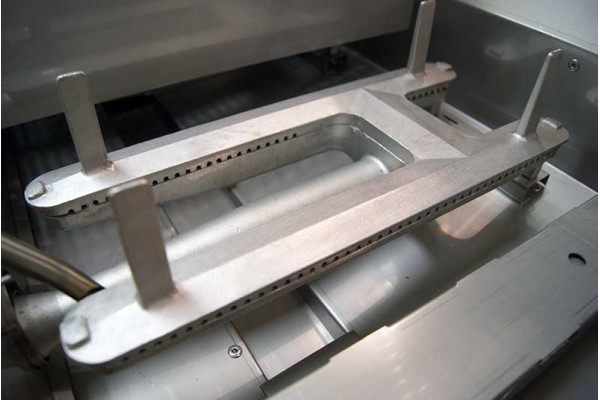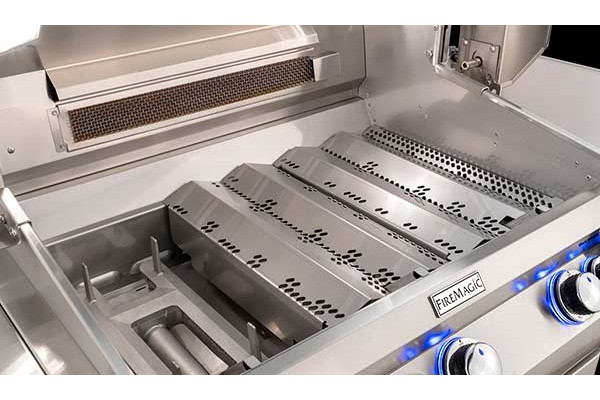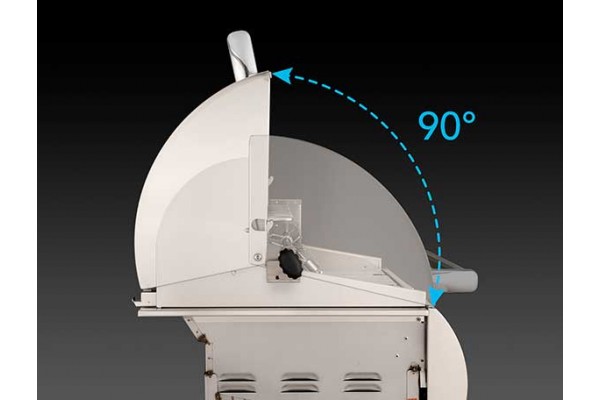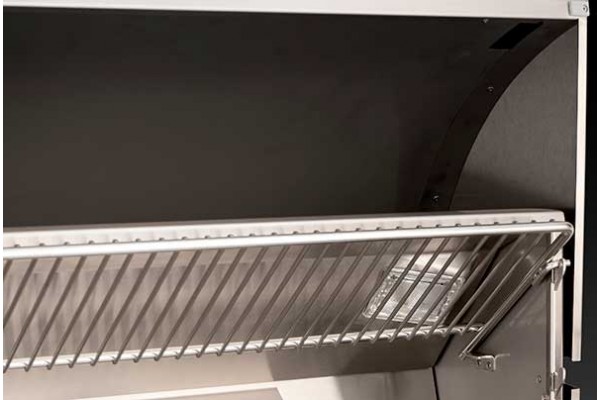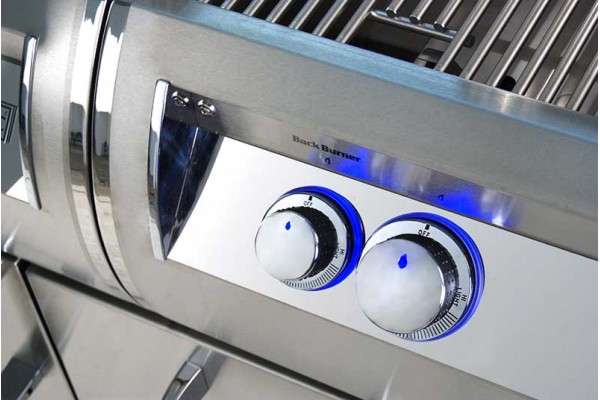 Free Shipping








Fire Magic 36-inch Aurora A790i Built In Grill
Experience the ultimate grilling experience with the Fire Magic 36-inch Aurora A790i Built In Grill. This top-of-the-line grill boasts a sleek and stylish design, with powerful burners that deliver precise heat control for perfect cooking every time. With its spacious cooking surface, you can easily cook up a feast for your family and friends. Plus, the built-in rotisserie and smoker box add even more versatility to your grilling game. Don't settle for anything less than the best - upgrade to the Fire Magic 36-inch Aurora A790i Built In Grill today!
Heavy duty Diamond Sear cooking grids
Cast stainless steel "E" burners
Heavy gauge stainless steel dual position, adjustable warming rack
Heavy gauge all stainless steel Zone Flavor Grids
Push-to-light Hot Surface Electric Ignition system with flash tubes
12" Deep Firebox
Stainless Steel Valve Manifolds
10" Drip Tray with Disposable Foil Tray Liners
Halogen 12 Volt internal oven lamps
Gourmet control panel with brushed trim and polished, back-lit knobs
Angled, analog thermometer in lid measuring up to 1000º F
Seamless double wall 90º hood with feather-lite easy lift lid
Also Includes: Pre-assembled 1/2" x 36" Stainless Steel Gas Flex Connector, Convertible Regulator with Orifices (Nat or LP), Cooking Grid Lifter
Product Details
Cooking Surface
792 square inches (36" x 22")
Primary Burner BTU's
90,000
Backburner BTU's
20,000
Warming Rack Surface
288 square inches (36" x 8")
Cut-Out Dimensions
37" W x 23 1/2" D x 11 1/2" H
Lifetime Warranty
Fire Magic cast stainless steel burners carry a lifetime warranty (Choice grill burners carry a 20 year warranty). Stainless steel rod cooking grids and stainless steel housing are under warranty for as long as you own your grill.
Fifteen Year Warranty
Fire Magic brass burners, brass valves, manifold assemblies and backburner assemblies (except ignition systems) are under warranty for fifteen (15) years.
One Year Warranty
Fire Magic ignition systems (excluding batteries), electrical components (including lights and thermometer) and grill accessories are under warranty for one (1) year.