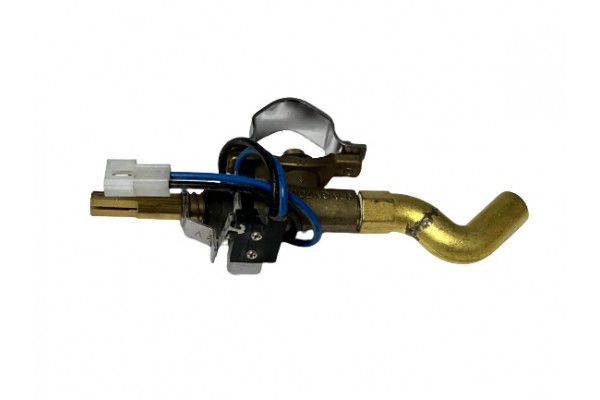 Fire Magic Burner Control Valve, Push-To-Light Models
Fire Magic Valve Assembly (Push-to-light) Complete with micro-switch, 2009 and later.
Please note: This valve is also used on all non Push-To-Light models that have the nickel plated push button on the control panel. Simply remove the two small screws to remove the switch if not required for use.