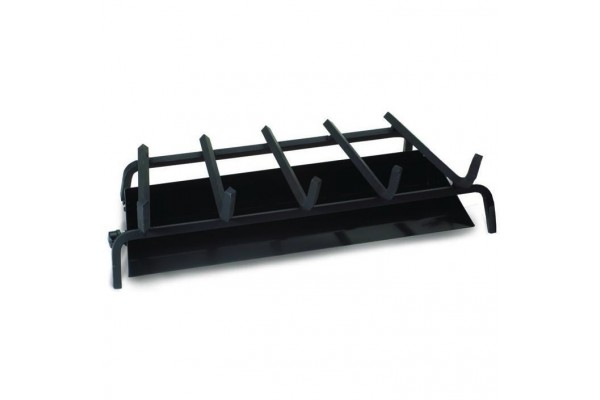 Real Fyre G4 Burner Only
The extensive Real Fyre® collection of burner systems, for both gas logs and contemporary applications, offers the most versatile and comprehensive lineup in the industry. Each burner design is meticulously engineered to enhance and maximize the beauty and realism of every Real Fyre® product.
Classic, single burner setup

Compatible with most Real Fyre® log styles and controls
The GX4 models (and sizes over 36") include a heavy-duty grate
Ten Year Warranty
All Peterson vented burners are warranted for ten (10) years.